1080p HD night vision waterproof camera logistics vehicle blind spot wide-angle reversing car camera
Vehicle-mounted AHD side-mounted high-definition mega-camera: Image processing uses 4 infrared lamps, low-power LEDs, anti-fog, shock-proof and shock-proof wide voltage. The design successfully solves the instability of image quality caused by ordinary cameras in the car, and the effect takes a period of time. Time becomes blurred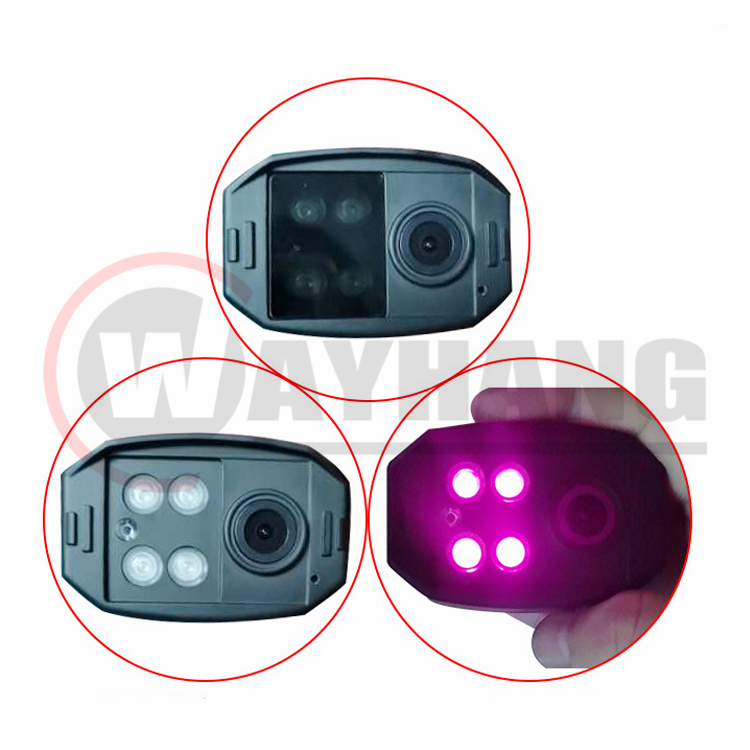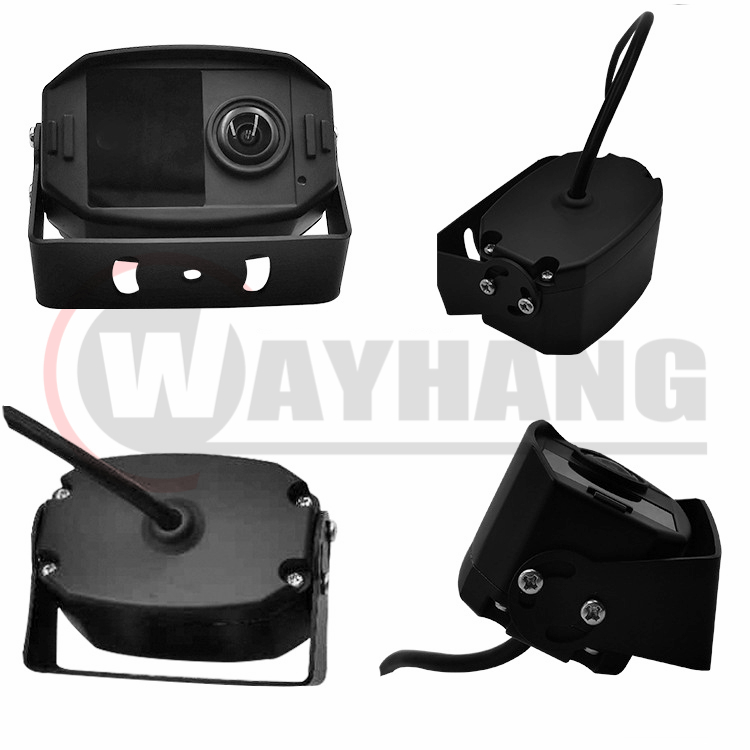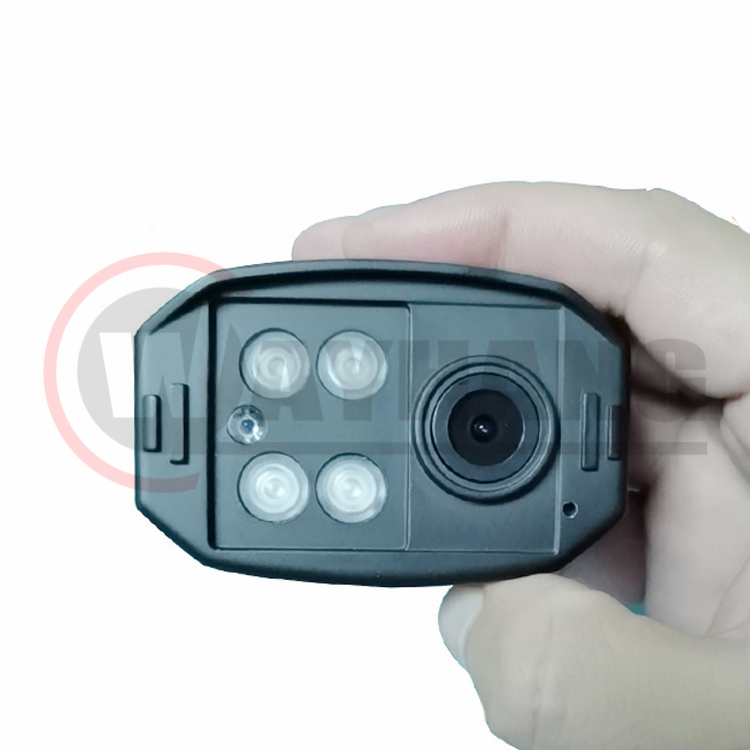 1. (D1/960/1080P pixel optional) Full HD 2 million pixel CMOS imaging device, effective resolution of 1920*1080 makes the image definition higher.
2. The new digital exposure function can obtain good image effects under different light and strong contrast conditions.
3. High temperature resistance, the dark level is very stable under high temperature work, and there are no black vertical bars or white bright lines in night vision.
4. Anti-vibration, wide voltage 8V-18V, customized products for vehicle monitoring
6. Strong light suppression, car lights, IR infrared, sun backlighting and other scenes, using Smart HDR algorithm, the camera will not be backlit and overexposed, and the details in the dark are clearer;
7. Noise suppression, in low-light environments, using Smart HDR algorithm, static scene noise suppression is better, dynamic scenes will not produce smear;
8. With enhanced smooth light, uniform general brightness, outdoor, indoor and other scenes, using Smart HDR algorithm, higher definition than ordinary cameras;
9. Low-light enhancement, in low-light, starlight and other environments, using Smart HDR algorithm, low-light enhancement is obvious, and the details are more abundant;
10: The angle can be selected from 60 degrees, 80 degrees, 90 degrees, 110 degrees, 130 degrees, 150 degrees, 175 180 degrees
11. Can be made waterproof with audio ip67
12.IP69 can be customized
13 can be customized black glass infrared transparent glass, transparent glass and silk screen glass