The 5G era has come!
3G has not yet passed, 4G is developing, and 5G has come in an instant. On the morning of April 23, the first 5G trial network in Chongqing was successfully opened, which marked the official start of the commercialization of China's 5G network. The 5G network that is flying at a normal speed is really coming. Are you planning to do it?
China's three major operators start piloting 5G pilots
Recently, at the first "Digital China Construction Summit", Wen Kui, director of the Department of Information and Communication Development of the Ministry of Industry and Information Technology of China, disclosed that China will begin construction of 5G commercial base stations in the first half of 2019, and produce the first 5G handsets in the second half of the year. At the same time, according to media reports, the three major operators in China confirmed that the China Development and Reform Commission and other relevant departments have already approved China Telecom, China Unicom, and China Mobile to build 5G networks in some cities such as Beijing.
China Telecom's 5G pilot city is tentatively scheduled to be "6+6," including six cities previously identified as Xiong'an, Shenzhen, Shanghai, Suzhou, Chengdu, and Lanzhou. In addition, China Telecom will continue to expand the scope of the pilot in accordance with the requirements of relevant national ministries and commissions, and will add six more cities.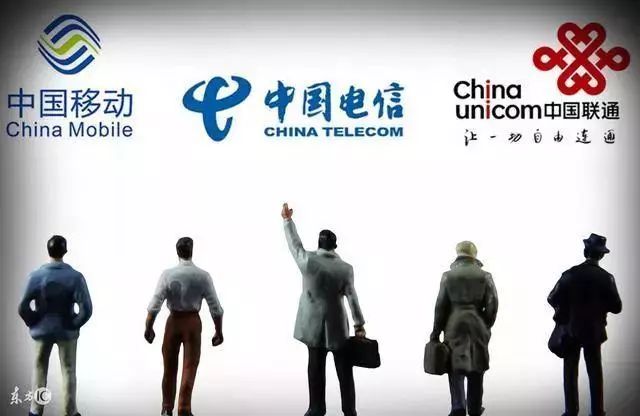 China Unicom revealed that it will conduct 5G network construction and business demonstration in 5 cities in China this year. The 5G pilot will be launched in 16 cities such as Beijing, Tianjin, Qingdao, Hangzhou, Nanjing, Wuhan, Guiyang, Chengdu, Shenzhen, Fuzhou, Zhengzhou, and Shenyang, and the 5G business verification will be initiated simultaneously.
China Mobile said it will conduct 5G field tests in five cities including Hangzhou, Shanghai, Guangzhou, Suzhou and Wuhan. Each city will build more than 100 5G base stations. In addition to the above five cities, China Mobile will further conduct 5G business application demonstrations in 12 cities including Beijing, Chengdu and Shenzhen.

How will 5G change our lives?
First of all, it is definitely speed, that is, the Internet speed becomes faster. According to experts, compared with 4G, the 5G peak rate can reach 20Gbps, and the actual download speed can reach hundreds of megabits per second, which is 10 times faster than 4G. It takes only 10 seconds to download a high-definition movie, and downloading an APP only requires less than 1 second. This means that in the future, we will use mobile phones to watch online live broadcasts, play games, etc., and fly smoothly. The user experience will be greatly improved.

Secondly, such high speed will also increase the capacity of the network. At the same time, it can accommodate more users to log in to the network and reduce the cost of constructing the network by operators. The current 4G network cannot support massive devices connected to the network at the same time. It only supports a small number of mobile phones. In the era of 5G, there are even 1 million network connections within one square kilometer. Most of them are all kinds of Equipment, based on which, we can learn more information, such as road conditions, provide driving information, analyze real-time data, intelligently predict traffic conditions...
Also, in addition to speed, 5G network latency is only one-tenth of 4G. This high-speed, multi-connection, and low-latency advantages provide powerful technical support for IoT and cross-industry integration innovation. Take the control of unmanned cars and drones, it can be said to be a matter of difference, a thousand miles, and a one-millisecond network delay may lead to car crashes. Imagine: Realizing a low-latency 5G network connection The unmanned driving of the car will greatly reduce the energy required to go to and from work, reduce traffic accidents, and bring new ways of travel.
In fact, the changes that 5G has made to our lives are far more than these. There are also large-scale applications of the Internet of Things in many areas. Urban construction and social management have also changed due to new technologies, and so on. In general, our lives will be more intelligent in the 5G era. Are you expecting?